MAKE Shampoo & Conditioner Soap Bars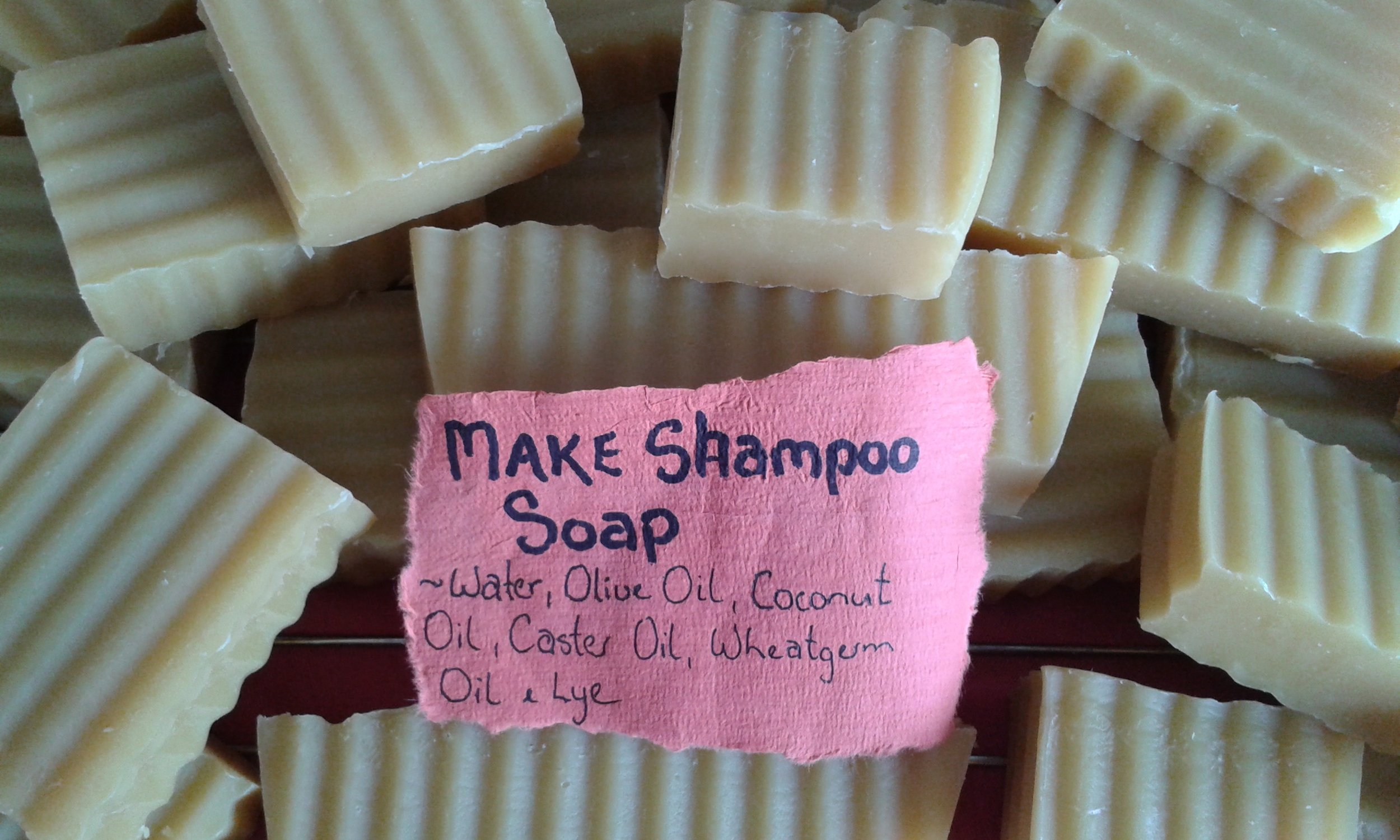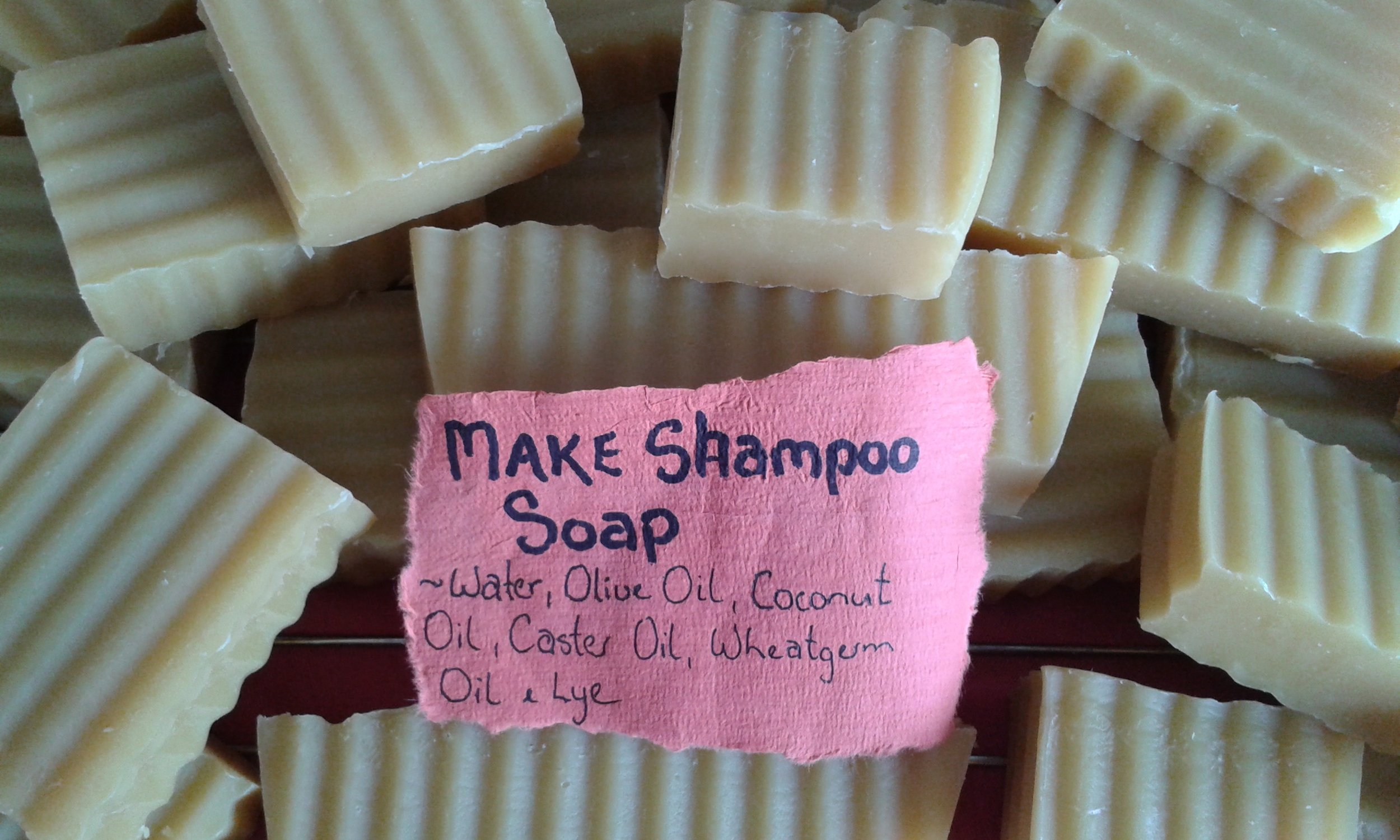 MAKE Shampoo & Conditioner Soap Bars
Please note for Shampoo & Conditioner Soap Bar orders place them through Facebook, or email me as this shop is not currently set up. Thank you.
$8 each or Two bars for $15.00 ($7.50 each), or 3 bars for $20.00 ($6.67 each) plus postage.
I make these MAKE Shampoo & Conditioner Soap Bars by hand, in very small batches.

They contain no colour or scent, and are approximately 60gms each.
They will last for a long time if you keep them dry between uses.
If you alternate two bars, they will last even longer.
(If they are left exposed to water they will disappear on you & avoid contact with eyes)
Ideal for anyone wanting to go Plastic FREE, and especially for our senior family members as they are easy to use, one product/bar so no need to work out which is shampoo and which is the conditioner bottle, no heavy plastic bottles with fiddly tops, and you will save water as you are only washing your hair once.
As the lye is used up in the soap making and curing process you are left with a bar that is 100% Natural (Olive Oil, Coconut Oil, Distilled Water, Castor Oil, Wheatgerm & Oil & Lye)
Great for camping as no nasty chemical residue going down drains or stream
For orders please message me on Facebook or makeityourself2@gmail.com
Plastic Free and 100% Natural.
All in One - Shampoo & Conditioner Soap bar, approximately 60g each.
This bar is a soft soap so it will last for months if you keep it as dry as possible between uses.
Apply to wet hair, (the more you rub the more it lathers up). Rinse hair thoroughly, and comp through with a wide tooth comb.
My experience is that if you style your hair how you want it to dry and it will hold that style.
Keep away from your eyes, and and store the bar in a dry place between uses. Allow two weeks for your hair to adjust to the new bar.